Environmental Sustainability under Global Change
ACTION DOMAINS
Environmental Sustainability under Global Change aims at a deeper understanding of hotspots and causes for biodiversity change, as well as other impacts and their relationship with climate change and human land-use.
Research covers the study and conservation of structural and functional biodiversity in all kinds of aquatic systems, from individuals to ecosystems, at different trophic levels; and addresses ecological resilience and climate change-related shifts and impacts, as well as prevention, early detection, mitigation and management of non-indigenous species. People's perceptions towards aquatic biodiversity and towards its conservation is also an identified priority.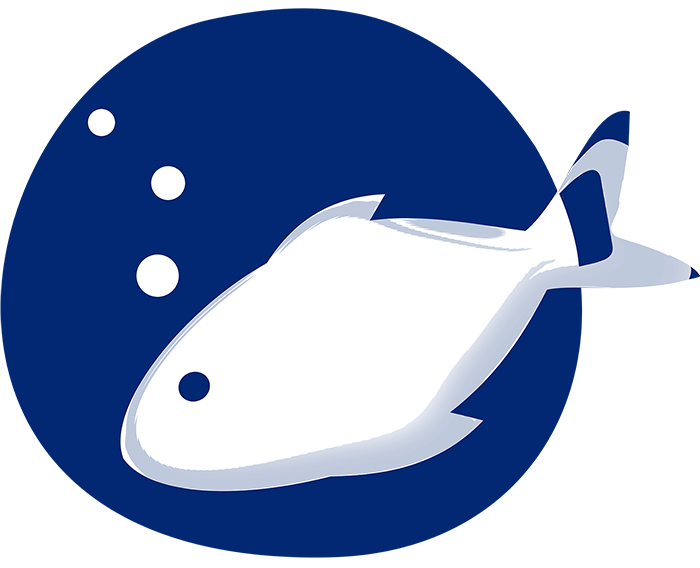 Public Policies & Strategies
European Biodiversity Strategy for 2030
European IAS Regulation 1143/2014
Convention for the Protection of the Marine Environment of the North-East Atlantic (OSPAR)
Habitat & Birds Directives – Rede Natura
Berne Convention on the Conservation of European Wildlife and Natural Habitats
Water Framework Directive (2000/60/EC)
Marine Strategy Framework Directive
Convention on Biological Diversity
National Strategy for the Sea 2021-2030, particularly with its strategic objectives OE1 – Combat Climate Change and Pollution and Restore Ecosystems, OE4 – Sustainability and Food Security, and OE7 – Stimulating Scientific Knowledge, Technological Development and Blue Innovation.