Governance, Citizen Science and Ocean Literacy
ACTION DOMAINS
There is a need for alternative models of Governance and Citizen Engagement, that merge top-down and bottom-up processes, and that understand the role of communities and the environment on ocean, coastal and hydrographic basin planning and management. The work developed through the Governance, Citizen Science and Ocean Literacy action domain supports this view and promotes collaboration among entities (organizations and citizens), contributing to build up collective social, intellectual (knowledge building) and political capital. It also assures the capacitation and empowerment of the civil society in Governance and Literacy, namely for communities, institutions and businesses aiming a higher commitment towards sustainability.
This action domain is transdisciplinary and accounts for multiple levels of policy decision-making and governance, as well as for a multiplicity of geographical interventions. It integrates diverse areas such as biology, geography, planning, sociology, anthropology, engineering, architecture and others, and interacts with most of the other action domains of ARNET.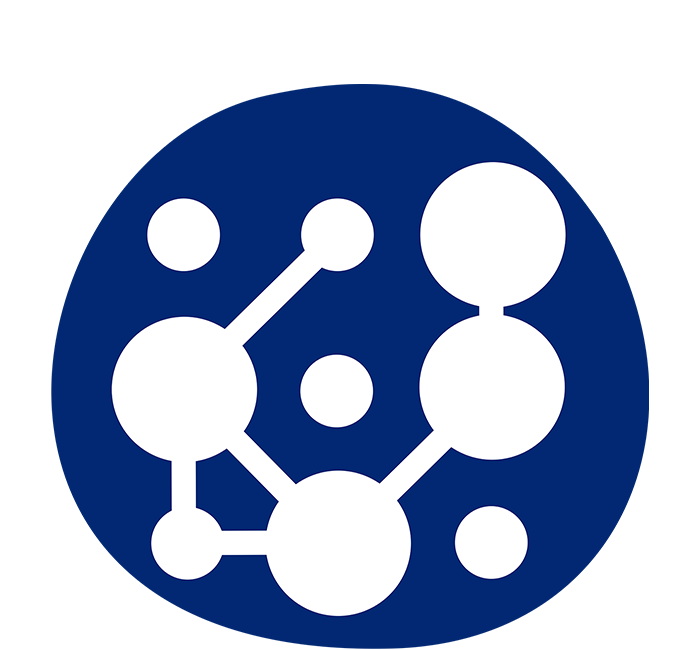 Public Policies & Strategies
European Blue Growth Strategy
European Strategy for Innovation
National Strategy for the Sea 2021-2030, particularly with its strategic objective OE8 – Increase Ocean Education, Training, Culture and Literacy.