Assessment and Management of Environmental Risks
ACTION DOMAINS
The Assessment and Management of Environmental Risks action domain includes the development of risk indexes and monitoring procedures to address stressors that affect specific ecosystems and biotypes; and the optimization of methodologies for Environmental impact assessment (EIA) and strategic environmental assessment (SEA).
The innovative research developed in this area encompasses sources, fate, routes of exposure and effects of anthropogenic stressors and emerging pollutants and their prevention and reduction.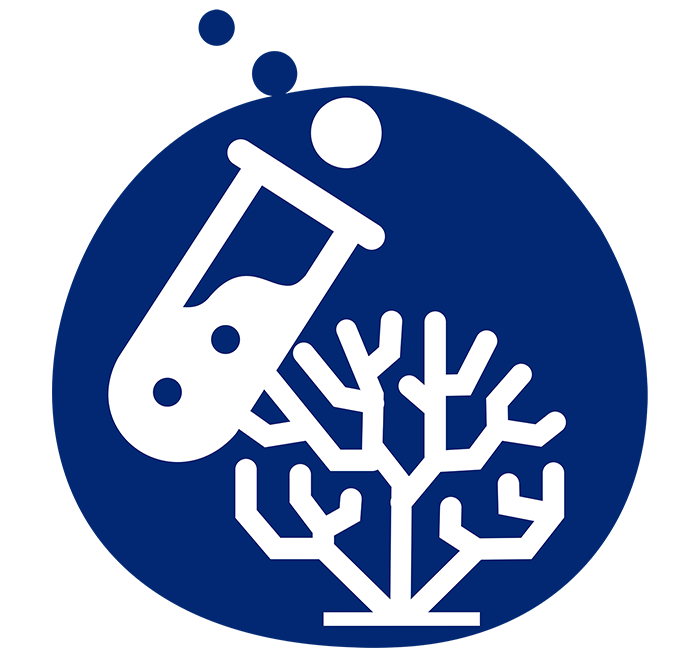 Public Policies & Strategies
European Mission Starfish 2030
Water Framework Directive (2000/60/EC)
Marine Strategy Framework Directive (2008/56/EC)
European Nitrates Directive (91/676/CEE)
Single-use plastics directive (SUP Directive)
National Waste Management Plan
National Strategy for the Sea 2021-2030, particularly with its strategic objectives OE1 – Combat Climate Change and Pollution and Restore Ecosystems, OE4 – Sustainability and Food Security, and OE7 – Stimulating Scientific Knowledge, Technological Development and Blue Innovation.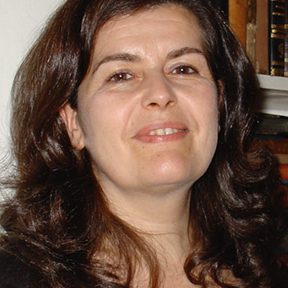 Full Professor at the University of Minho, researcher at CBMA. Expertise in biodiversity and freshwater ecosystem functioning; Aquatic pollution from eutrophication, metals, PAHs nanoparticles and microplastics; Eco-physiology of aquatic fungi; Metals and nanoparticles/microbe interactions; Molecular tools to assess microbial diversity and function in freshwater.